Wings for dun flies tied with CDC can be made in different ways. CDC feathers are highly appreciate for dun flies because this material is more appropriate to imitate better insects in dun stage.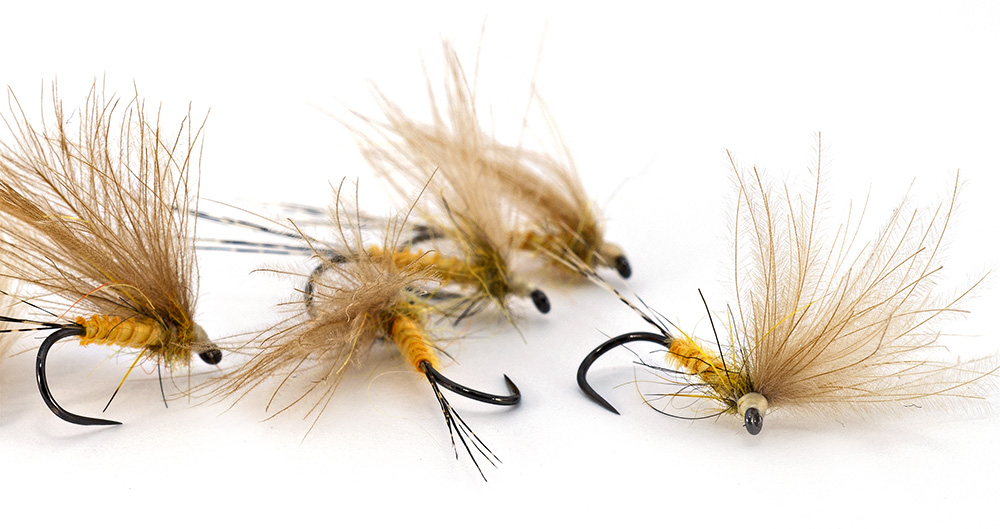 The wings can be tied in Fratnic style, practically the simplest way to make them. Also this method is the most used way. In my opinion is great for sedge flies and very small terrestrial insects and midges. Unfortunately I had a lot of flies refused because the wand and the position on the water was not the best for those moments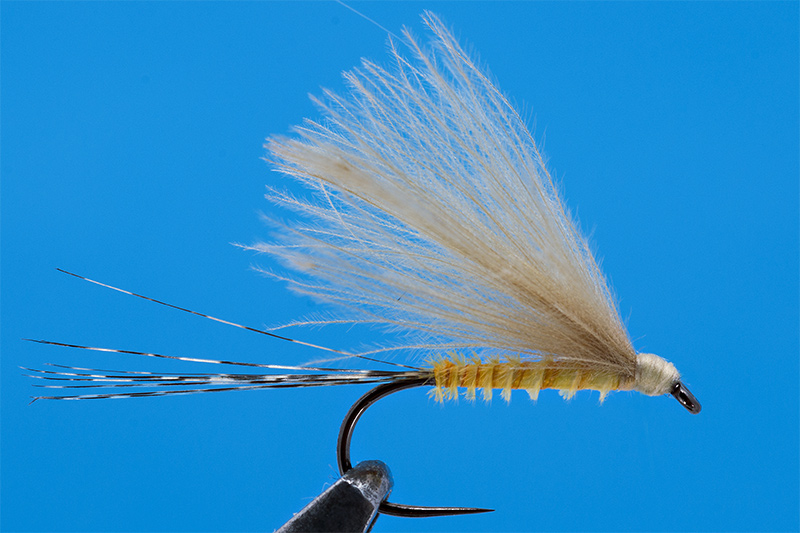 Another way is developed in Slovakia, Czech Republic and Poland : 2 or 3 turns of dubbing behind the wing.The result: a nice and balanced torax with cripple legs. The wing will stay more erect in this way and will be very close to the natural look of the insects. This way of tying is one of the best in my opinion! In Autumn period when grayling is feeding in frenzy, the flies tied using this style were very efficient.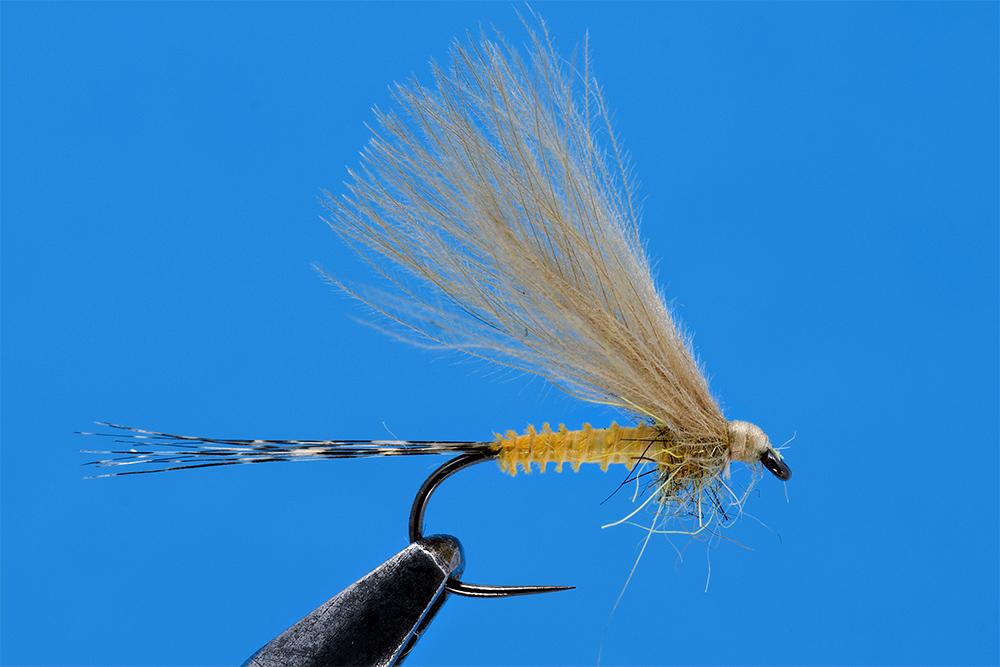 Of course is another simple variant, probably the best for small and very small flies. If you cast over 8-10m, a fly tied on size #18-22 is difficult to be observed. So using a different tying technique will make the fly more easy to be noticed on the water and a great thing is that the wing will stay up no mater how many fish will catch.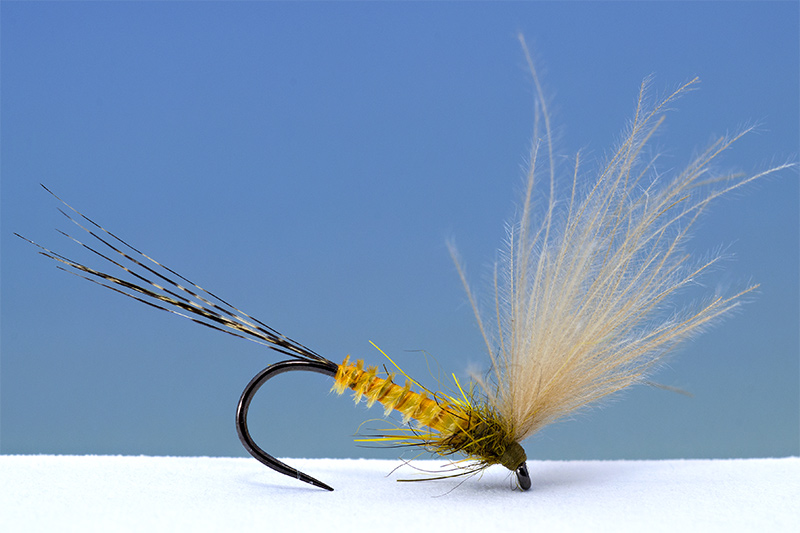 I like a lost the last way of tying because the wing is more spread and the fly is more balanced than others: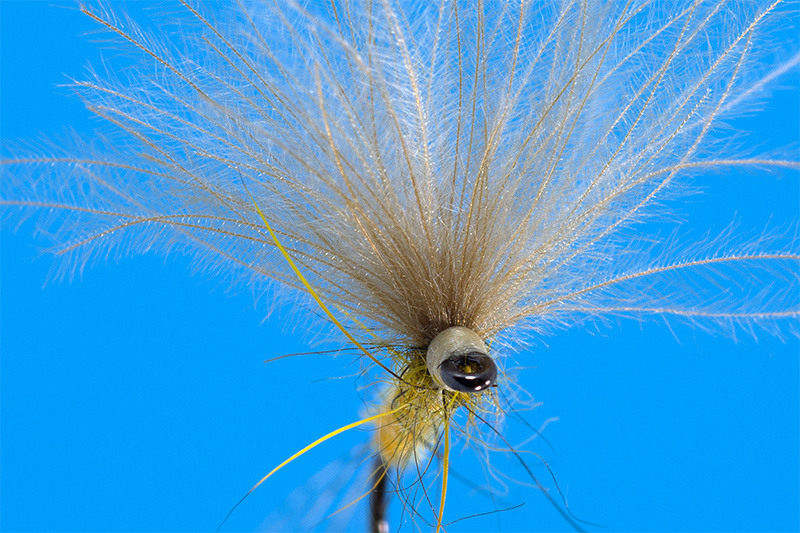 Materials used:
Hooks: Maruto Dohitomi D04 in size 16, 18, 20
Thread: UTC 70 Denier and Uni 17/0
Body: Condor Substitute from Devaux in yellow color
Tail: Coq de Leon feathers
Torax: Mad Rabbit Dubbing in yellow
Wing : Troutline Ultra Selected CDC in tan color
I wrote a detailed article about tying the same fly using 3 different techniques of using CDC for making wings here on Globalflyfisher