Here is a nymph that I use in this period of time.  Trout love it especially in the first part of the day: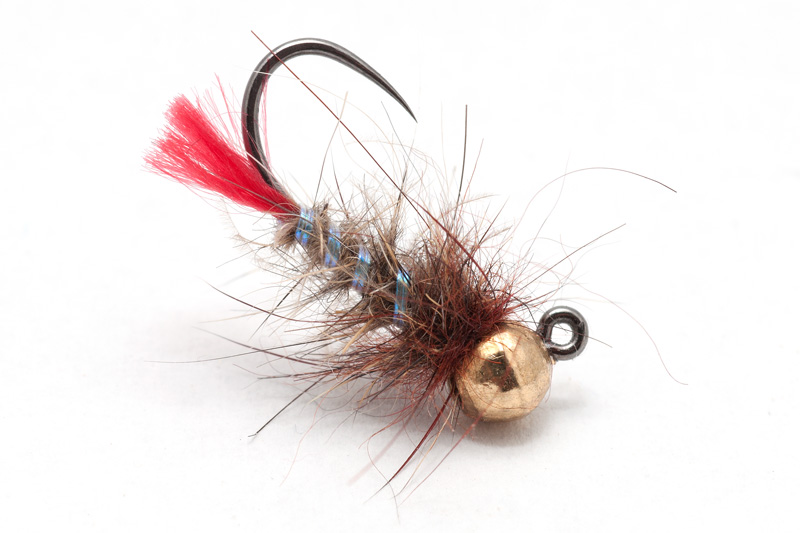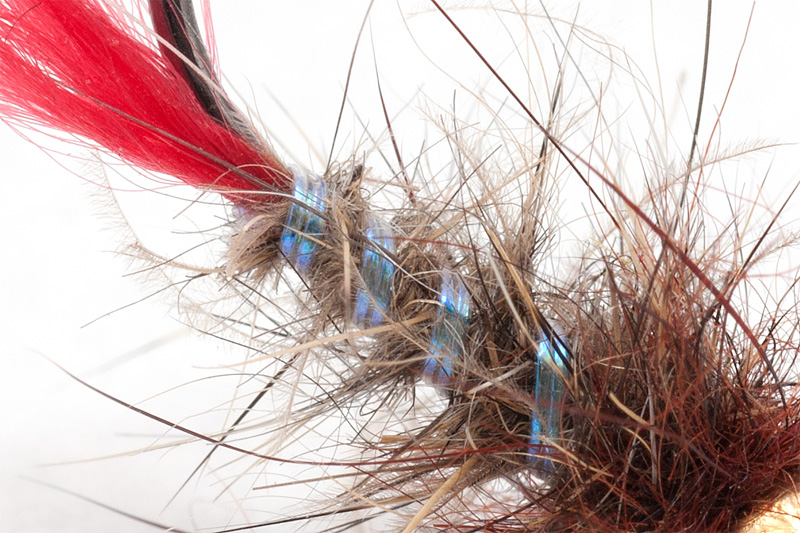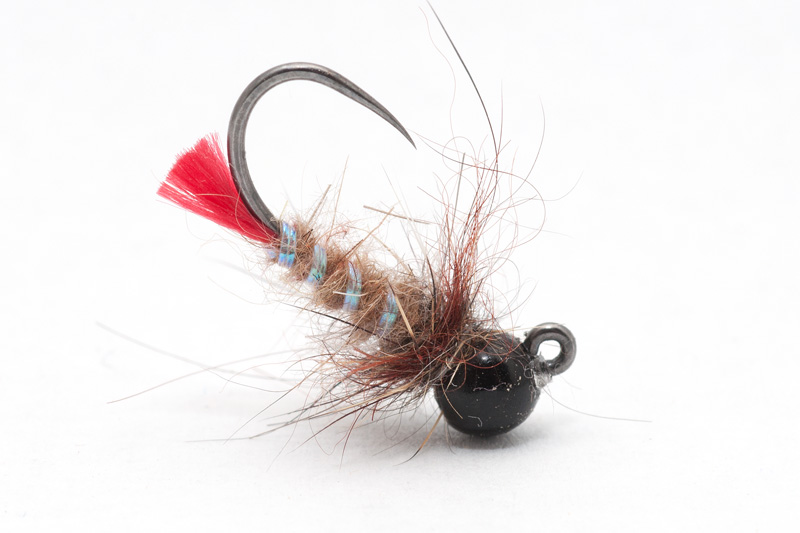 The body is made using cream-light brown dubbing mixed with cdc. In this way the body is  more translucent then the body made of regular dubbing.
I use this variant when the water temperature is warmer and the emergers start to appear everywhere.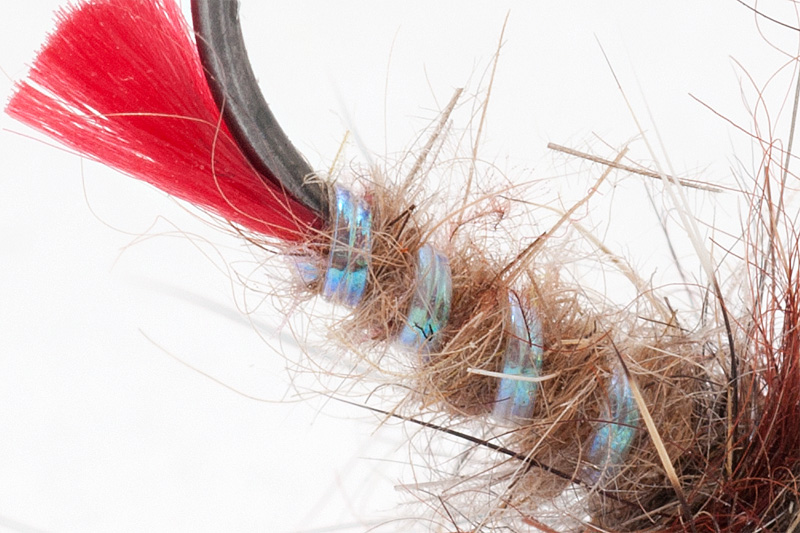 Materials that I use:
Hooks: ST300 BL #12
Thread:  Textreme Standard 8/0 white
Body: mad rabbit dubbing natural color mixed with light march brown rabbit fur dubbing
Tail: red floss
Bead: tungsten beads in different colors
Ribbing: UV white Peter's Ribbing Quill