Being here in Italy I started to go fishing in a few beautiful rivers from Lombardia (Adda, Olio, Serio and Mastallone)
The most efficient flies are bellow:
A variant of GRHE: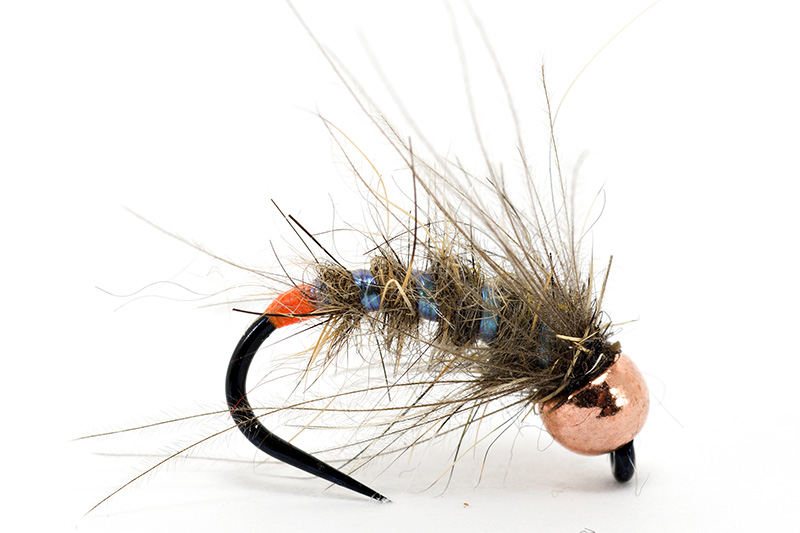 Another variant of GRHE emerger: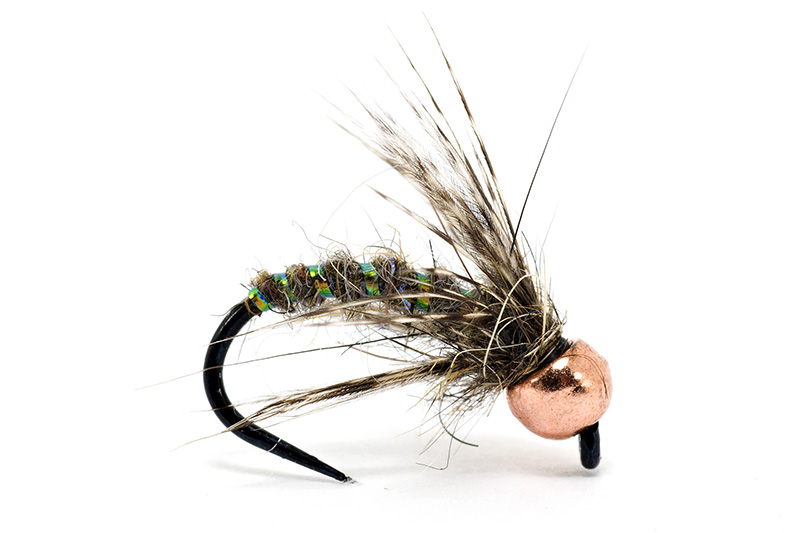 First fly looks very nice when  is wet. The orange hot spot and the UV ribbing material  looks very interesting and the CDC feathers gives a hallow effect.
At the second fly the peacock ribbing  made of Uni Canada seems to be very attractive and the hen hackle moves very well in water.
I fish these flies  as much as possible in an active way ( jigging,  playing in up and down,  dead drifting, pinching the line  in dead drift time ) I use these flies in waters that almost all fishermen prefer to use dry flies.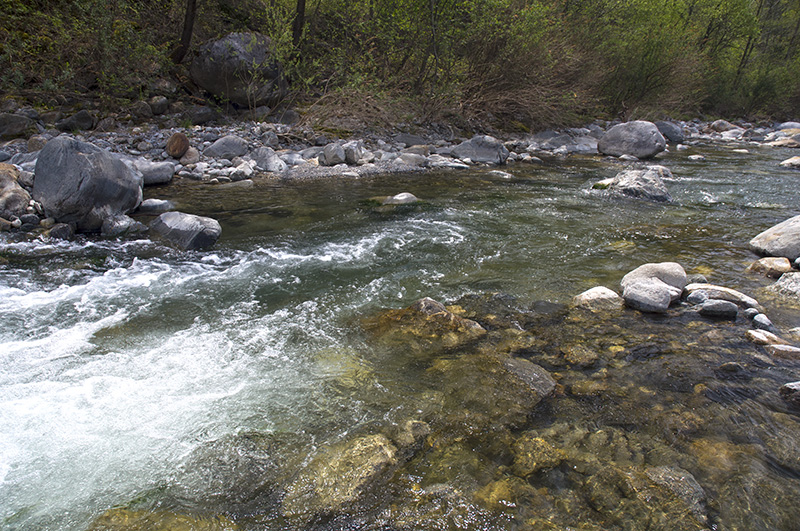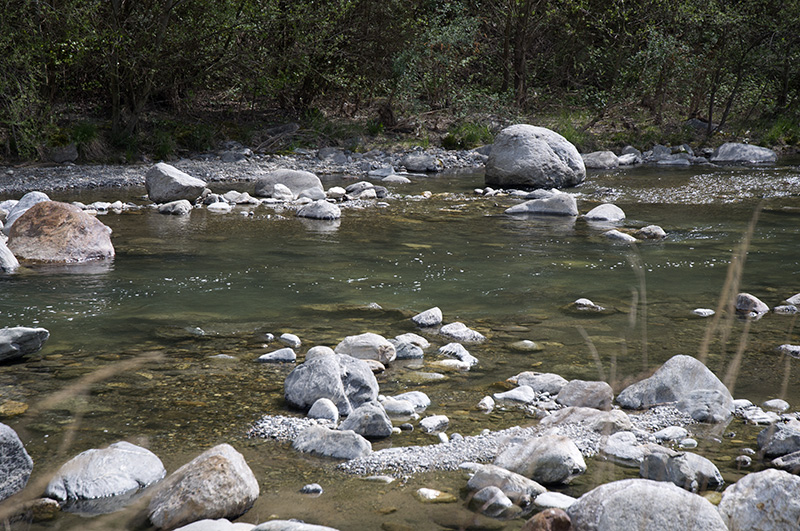 But I prefer to stimulate and provoke the strike. Is more a hunting type of fishing and  for me  is very interesting and stimulating. More than the passive rolling nymph.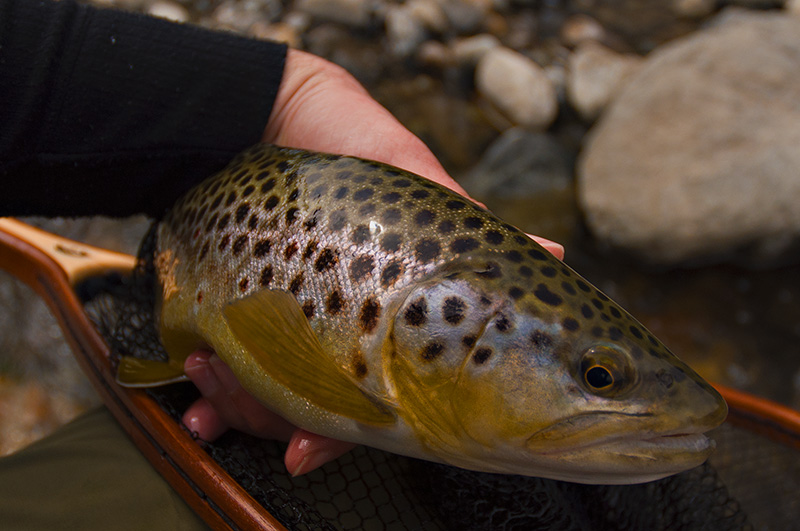 I love the Italians rivers,  are very interesting, beautiful and challenging and I wish to everybody to spend a few days of fishing on these rivers